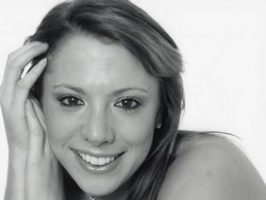 Julie has been dancing since the age of five when she first attended Mo's Dance and Drama, and has progressed from being a pupil to becoming a teacher. Many of her pupils, both children and adults, have been entered for examinations, from absolute beginners to Advanced level. The majority of the routines she has choreographed have been included in dancing school shows. Julie is currently teaching Ballet, Tap, Contemporary and FitStep®, to pupils ranging in age from 18 months to over 60 and is thoroughly enjoying this teaching opportunity.
Julie studied at The Urdang Academy and Stella Mann College. She was selected to dance with the Berkshire Regional Dance Council for two years, which included appearing at The Royal Festival Hall, London. In 1998, she performed at Her Majesty's Theatre, London in The Children's Variety Performance. Julie also briefly appeared in the television series 'Rumbles', with Leslie Joseph. She has taught tap at the Pineapple Studios in London,
Julie is now a qualified teacher with the International Dance Teachers' Association (IDTA) exam board, iD-Company Contemporary Dance Teacher and a FitSteps Instructor.
Contact
Email to find out more: info@AdultDance.co.uk
Julie: 07789 261550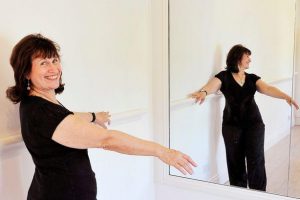 Monica founded Mo's Dance and Drama Schools and Berkshire Theatre School in 1983.
Monica enjoys teaching adults and has had many successes over the past 35 years. She's very proud that one of her adults, who started as a beginner, became the oldest ballet student to attain her RAD Grade 6 exam at the age of 71!
Monica was trained by Madame Helena Lehminski and went on to perform in theatre, TV and films. Monica is qualified in all the major boards to teach ballet, tap, jazz, drama and elocution. Monica offers individual coaching in her small private studio in Caversham and teaches in local schools.
Monica prepares her pupils of all ages for exams and teaching qualifications, auditions, presentations, and speeches. Beginners and experienced pupils welcome.
Contact
Phone:  07951 223709.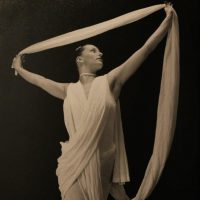 Nicky, who has been a professional dancer and teacher, is amazing. She teaches many of our adult ballet and tap classes. She supports all our students to achieve their best. This year her adult tap group joined forces with Julie and Sonia's tap groups to partake in the BBC's 'Children In Needs' Tapathon raising over £36,700.