We have a class to suit everyone.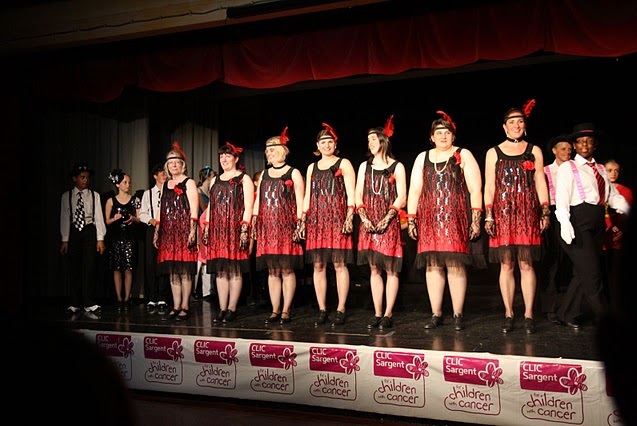 We offer personal one-to-one Tap coaching in a small private studio in Caversham.
For more information email: info@AdultDance.co.uk
Our Beginner tap classes are for everyone. Tap is a skill that will take approximately 12 to 18 months to learn the basics. Once you have mastered these steps you will be able to dance more challenging routines.
A warm up and new steps, plus amalgamations with various rhythms! A faster class to get you sweating!
This class is fun and energetic, exploring the techniques and rhythms of advanced steps. During the term a challenging routine will be choreographed.
Wear loose, comfortable clothing and tap shoes or strong, hard soled shoes.
Adult Tap Class Timetable
Caversham Hall
St John's Road, Caversham, RG4 5AN
Parking is available on the street
Caversham Hall
St John's Road, Caversham, RG4 5AN
Parking is available on the street
Caversham Hall
St John's Road, Caversham, RG4 5AN
Parking is available on the street